July 23, 2018 at 9:09 pm
#42031
Catwing
@catwing
@taaka-merespinner I like Bethany, Earth Girl, and Moriarty's great granddaughter(Why can I not remember her name right now?)
Ha, ha. ;3
Thank you.
Yes… Though someone has disagreed with that statement time will tell… *ques the borg*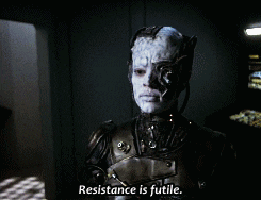 *grins and vanishes*
When your wings are weak and you feel like you can't fly any farther you're halfway there!